Mobile 07917 324164 • Email: This email address is being protected from spambots. You need JavaScript enabled to view it. • Website: www.justmortgages.co.uk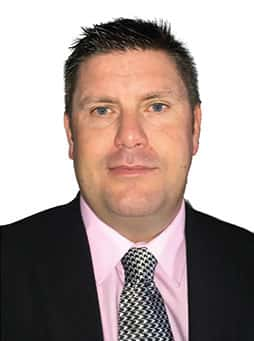 Sion Thomas offers professional, no obligation advice on mortgages and protection.
Whether you are buying a new property, raising capital or simply looking to remortgage existing borrowing contact Sion to discuss how he can help make your mortgage work for you.
Mon Properties introduces to Just Mortgages. Just Mortgages is a trading name of Just Mortgages Direct Limited which is an appointed representative of Openwork Limited, which is authorised and regulated by the Financial Conduct Authority.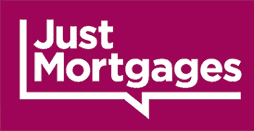 Mortgage & Protection Advice
First Time Buyers
House Purchases
Remortgage
Capital Raising
Self Employed
Let to Buy*
Critical Illness Cover
Shared Ownership
Self Build mortgages
Debt Consolidation
Buy To Let*
Life Insurance
Help to Buy
Income Protection
Buildings & Content Insurance
Accident Sickness & Unemployment Cover
THINK CAREFULLY BEFORE SECURING OTHER DEBTS AGAINST YOUR HOME/PROPERTY. YOUR HOME OR PROPERTY MAY BE REPOSSESSED IF YOU DO NOT KEEP UP REPAYMENTS ON YOUR MORTGAGE
*some buy to let and let to buy mortgages are not regulated by the Financial Conduct Authority
Cyngor ar Forgeisi a Mwy
Prynu cartref cyntaf
Prynu tai
Ailforgeisio
Rhyddhau arian o'ch morgais
Cyngor i bobl hunangyflogedig
Gosod i brynu*
Yswiriant salwch difrifol
Rhanberchnogaeth
Morgeisi i adeiladu tŷ newydd
Cyfuno dyledion
Prynu i osod*
Yswiriant bywyd
Cymorth i Brynu
Diogelu incwm
Yswiriant adeiladau a chynnwys
Yswiriant salwch neu ddiweithdra oherwydd damwain
MEDDYLIWCH YN OFALUS CYN CYSYLLTU DYLEDION ERAILL Â'CH CARTREF / EIDDO. GALLAI EICH CARTREF NEU EIDDO GAEL EI ADFEDDIANNU OS NA FYDDWCH YN TALU AD-DALIADAU EICH MORGAIS.
*Ni chaiff pob morgais prynu i osod a gosod i brynu ei reoleiddio gan r Awdurdod Ymddygiad Ariannol.